Ending Needless Blindness in Africa
Africa Cataract and

Eye Foundation
About Us
Our

Mission
Africa Cataract And Eye Foundation Founded in July 2009 With a simple Mandate "Eradicating Needless Blindness in Africa" by reaching out and providing compassionate, quality, affordable, patient-centered eye care to all..
Vision: A world where no body is needlessly blind. Eradicating avoidable blindness from all corners of the world. To build a team of dedicated eye care professionals, working in the best eye hospital in Nigeria.
Our Service
What we

Do
We run a comprehensive eye facility that treat all eye Defect
Testimonials
What Our Beneficaries Are Saying About Us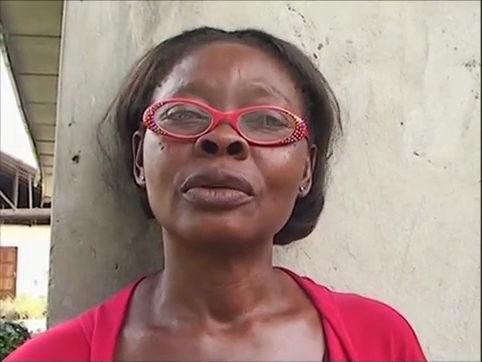 Nana Grace
Appreciate Africa Cataract and eye foundation for bringing this free eye care treatment to our community, i know all this care we have receive to free cost money and many of can't Afford it only God can Bless you people for coming to treat us free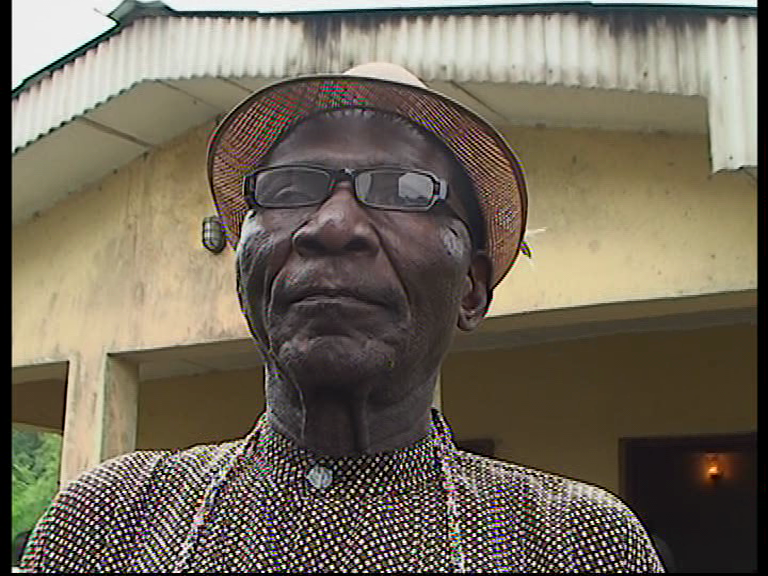 Monday Sharky
I want to specially thank The Africa Cataract And Eye Foundation for bringing this Free eye treatment to our community Gbokoda. This is the first time for something like this to be happening in our community where the closest Health care facility is 2hours by a speed bolt
Esther Imagbe
I will ever be Grateful to this foundation for giving me back my vision Today Freely. I have been Suffering from this Eye defect, for a long time my clouded i could not see clearly and this affect me greatly but today my vision is restored. Thank You Very Much
Online Booking
Protects

your

Vision

, because
your

future

depends on

it!
Become Our

Partner
We can't do this all on our own, People in several rural communities without proper Health facilities suffers from various Health issues that are avoidable. With you by our side, we can reach out to them and bring light back into their life